I'm playing catch up! I have 4 weddings to post up….I've been busy, busy, busy!!
So here are some images from Lori & Eric's wedding, May 5th, that I shot with Beth. Lori & Eric are good friends of hers, in fact, her husband, Jason was the best man! It was a fun group of people and a fun Cinco de Mayo inspired wedding.
Lori and Eric have their first kiss as husband and wife.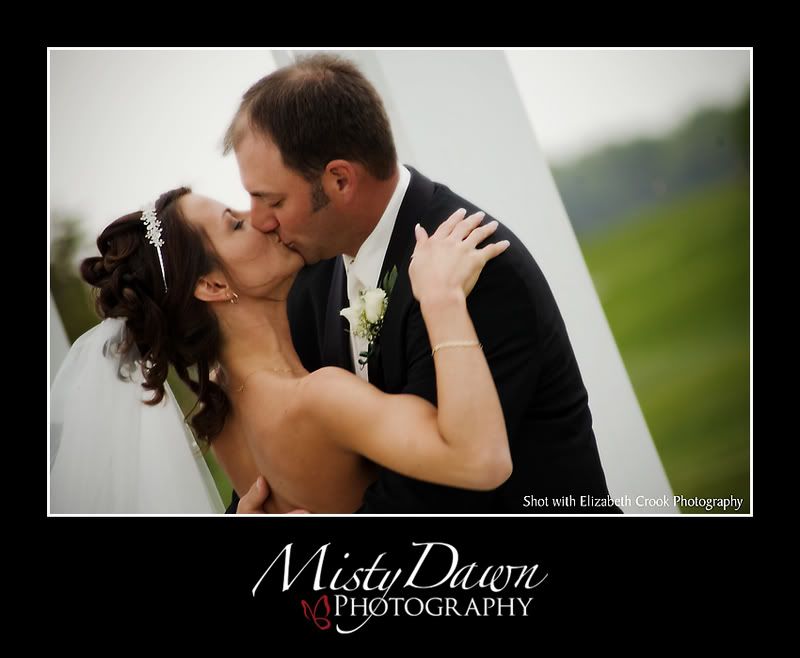 We took them out on the golf course of Jonathan's Landing for some photos of just the two of them.
Beth's husband, Jason, threatening the marriage license! hahaha
Beth and Jason
Small world we live in….my old friends from Eckerds, Steve & Becca, were at the wedding. Becca made a beautiful bridesmaid!